Teeth Whitening Near You
In recent years, teeth whitening has become a popular way of enhancing one's smile. We all covet that aesthetic "Hollywood" smile, where our teeth are sparkling like pearls. Fortunately, this has become a lot easier thanks to in-office and do-it-yourself whitening treatments that your aletown teeth whitening professionals here at Max Dental can offer. Although it's often recommended that you receive teeth whitening at a dental clinic near you, it all comes down to your preferences and the current state of your oral health as to which method is the best for you. If you're looking for more information about teeth whitening services, get in touch with our dental clinic in Yaletown; we offer both in-office and take-home whitening kits to all our patients.
Reasons to Consider Receiving Professional Teeth Whitening
Teeth whitening is a great way to illuminate your smile. Many of the food and drink that we consume each day can gradually discolor or stain our teeth over time. Berries, wine, and coffee are just a few examples. Lifestyle habits like smoking, taking certain medications, in addition to aging, also cause our teeth to darken.
That said, your teeth whitening Yaletown providers near you to have your teeth whitened is a simple, easy procedure. Not only will the treatment be done safely and quickly, but the results will last longer.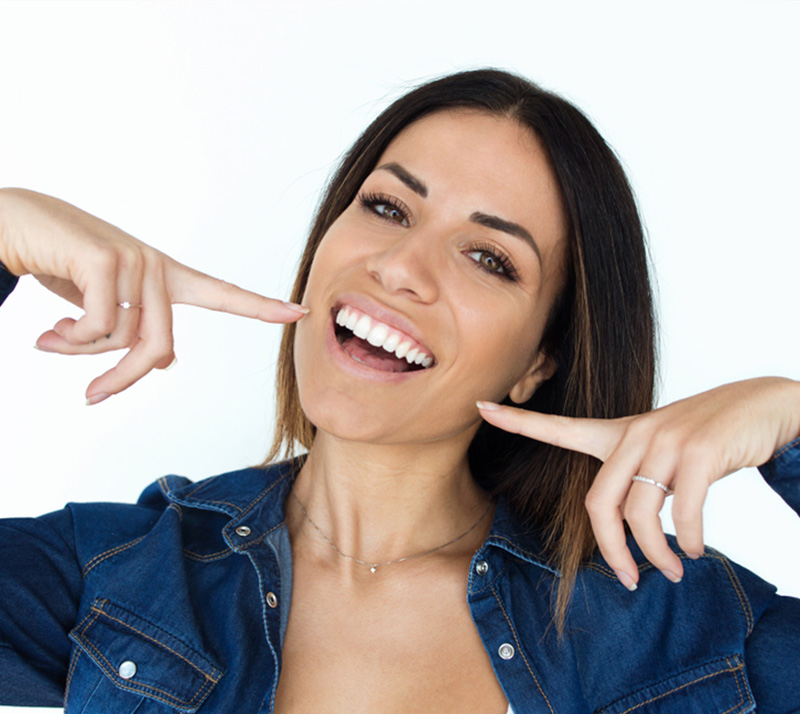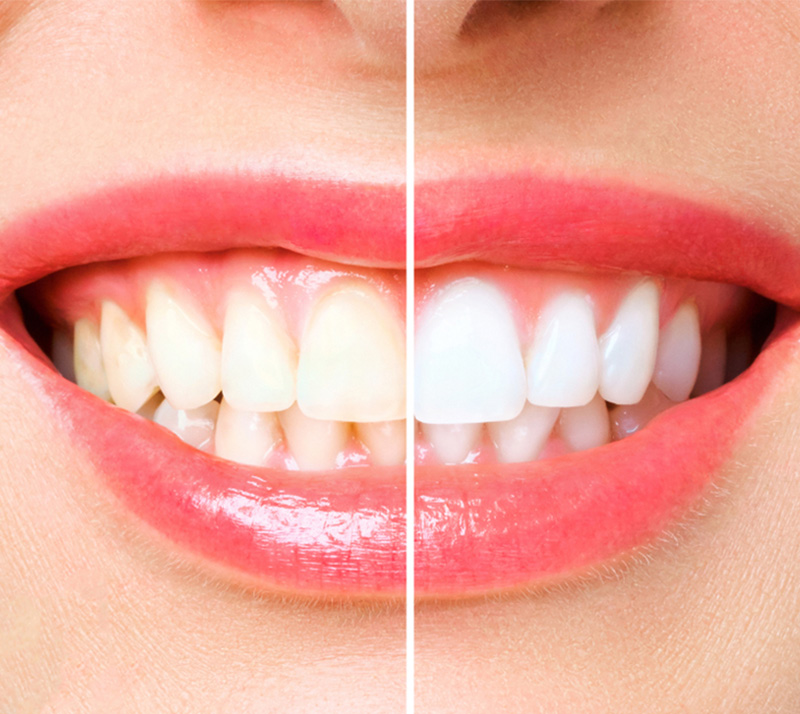 What Does the Process of Receiving Teeth Whitening Entail?
Before booking any dental treatment, be sure to talk with your dentist first; they'll be able to identify whether a certain course of action is suitable for your specific dental case.
The process begins with your dentist evaluating and cleaning your teeth. Any lingering plaque and tartar need to be removed, otherwise, the whitening gel won't penetrate the enamel of your teeth. Next, the gel will be applied. You'll sit with it on your teeth for a certain amount of time and then it'll be wiped off. This action is repeated until your teeth are the shade of white that you desire.
Keep in mind that our teeth are not naturally pearly white. Rather, they can be anywhere from a duller white to a yellow-grey hue.
Are you seeking convenient teeth whitening at a dental clinic near you? Call or come in and visit us at our Yaletown location! Our staff is happy to answer any of your questions and walk you through the treatment from beginning to end. We're here to help you love your smile once again!