Contact Your Local Dentist In Downtown Vancouver
Max Dental is your conveniently located local dentist. We are near BC Place near a couple of skytrain stations. Our clinic is easily accessible to our Yaletown dental patients.
We offer you extended clinic hours, weekend appointments and comprehensive dentistry services. Share your smile with the professional team at Max Dental, your Yaletown dentist, and come away experiencing life with a whole new smile.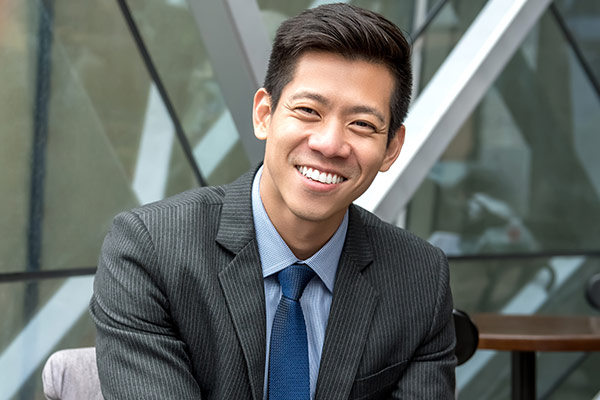 general inquiries
Contact your Yaletown dentist, Max Dental, by simply filling out the form below:
Your Local Dentist Is Welcoming New Patients!
We are welcoming new patients and would be thrilled to welcome you, your family, and your referrals into our dental family. If you have any questions about our services or our practice in general, you can also contact us. We will be happy to answer your questions and give you the information you are looking for.
Our staff is eager to help you find the next available appointment that better suits your schedule. Just let us know what your preferences are and we will be in touch with you shortly after you fill out the form above. You can also call us and talk with us directly. We look forward to seeing you soon here, at your downtown Vancouver dental clinic!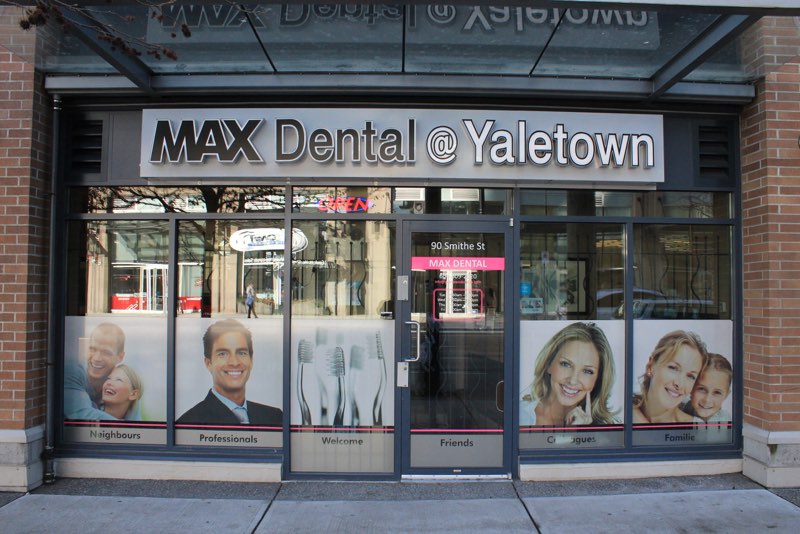 Come Meet Your Yaletown Dentists