Dental Cleanings Near You
Dental cleanings and checkups at our Yaletown dental clinic are designed to help you preserve and maintain your oral hygiene. There are many benefits to receiving a dental cleaning as it freshens your breath, washes your teeth and gums, and helps your teeth shine.
If you're looking for a convenient dental cleaning near you, contact our dental clinic today. Our staff will be able to help you navigate the appointment as well as keep you comfortable. We'll be happy to answer any of your questions too.
What Does a Dental Cleaning in Yaletown Entail?
Dental cleanings and checkups only require a single visit, and the treatment itself should take no longer than an hour. The process is straightforward and painless.
Typically, dental cleanings are performed by a dental hygienist, and then your dentist will pop in before the appointment concludes to make sure everything is on the right track. First, a routine physical exam will be performed. This may include dental x-rays to develop a more comprehensive picture of your oral health.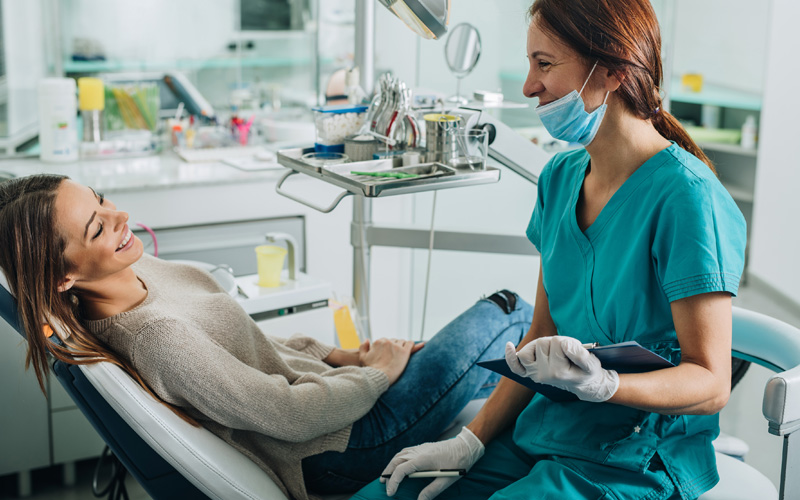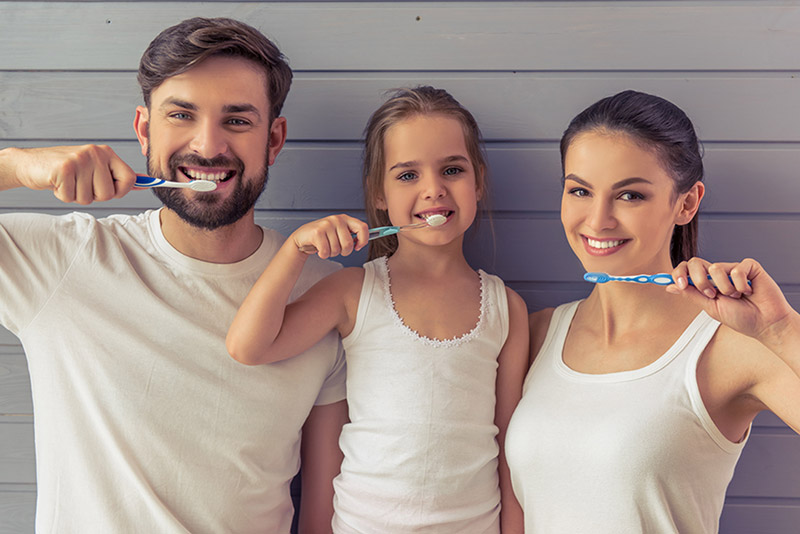 Next, is the scaling. This involves using a special tool to scrape the plaque and tartar from your teeth and gums. Afterward, your teeth are polished to a shine with an electric toothbrush.
Lastly, is the fluoride treatment. This step is especially important because fluoride helps fight cavities. You may be given fluoride as a foamy gel that's put into trays, or you may be asked to swish it around your mouth instead.
And voila, all done! You're free to go about the rest of your day. Keep in mind, however, that visiting a dental clinic near you to receive a dental cleaning doesn't replace brushing and flossing after each meal.
What are the Benefits of Receiving a Dental Cleaning?
Having your teeth cleaned and examined by a dental professional is advantageous for not just your oral health, but the health of the rest of your body as well because:
1. It prevents gum disease.
2. Reduces the chances of a heart attack, stroke, and diabetes.
3. Freshens up your breath.
4. Helps prevent oral cancer.
5. Helps prevent tooth decay and tooth loss.
6. Illuminates your smile!
Taking care of your teeth now will help prevent dental issues from arising in the future.
Are you interested in booking a dental cleaning here in Yaletown? Give our clinic a call at (604)-609-2020 or visit our website to request an appointment today! We look forward to working with you!