Max Dental In Yaletown: Dental Clinic Privacy Policy
Request An Appointment Today At Your Downtown Dental Clinic
Now that you are familiar with our privacy policy, you can request your appointment at your downtown dental clinic. Our staff here at Max Dental In Yaletown is happy to welcome you into our growing dental family.
Contact us today and we will be able to help you find the next available appointment that fits your schedule. We offer extended dental clinic hours in the downtown Vancouver area. Our team is also available on Saturdays.
You can call us directly within our clinic hours or fill out our online contact form. Our staff will be in touch with you quickly afterwards to help you with your inquiries or to give you the next available appointment that suits your scheduling needs.
Comfort And Convenience At Your Dental Clinic
We focus on the comfort and convenience of our patients also within our clinic. That is why we used advanced technology in all our procedures. You can contact us and ask us about our services and how the use of advanced technology will help you.
Our team is always available to answer any question you might have about the services we offer, the technology we use, and how they work towards your comfort and convenience.
We are happy to welcome you and your family to our dental practice so we can help you maintain a healthy smile and achieve your goals using advanced technology.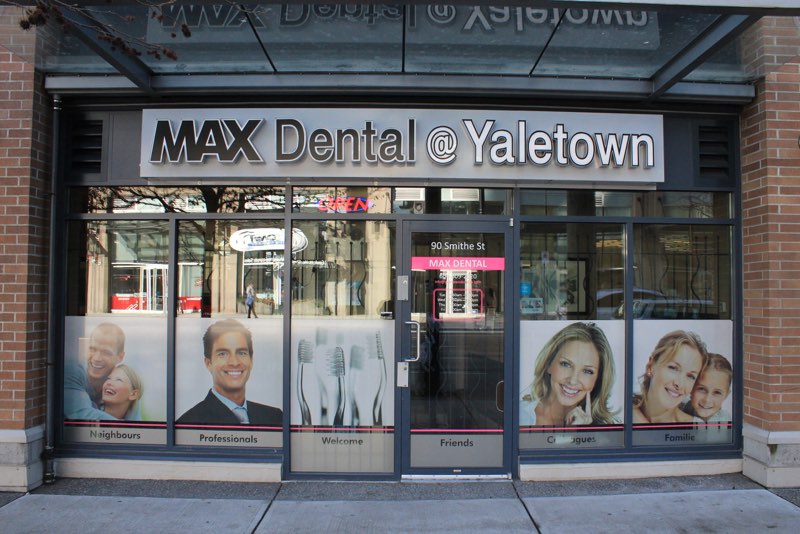 Come Meet Your Yaletown Dentists