Booking your next Appointment at your Local Dentist – Max Dental Yaletown!
The first step towards a beautiful, healthy smile is to schedule an appointment with your local dentist. Please contact our office by phone (604-609-2020) or complete the appointment request form below. Our scheduling coordinator will contact you to confirm your appointment.
Please note: Our appointments are scheduled specifically for each patient. To avoid a cancellation charge we ask that you kindly notify us at least 48 hours in advance if you are unable to attend your appointment.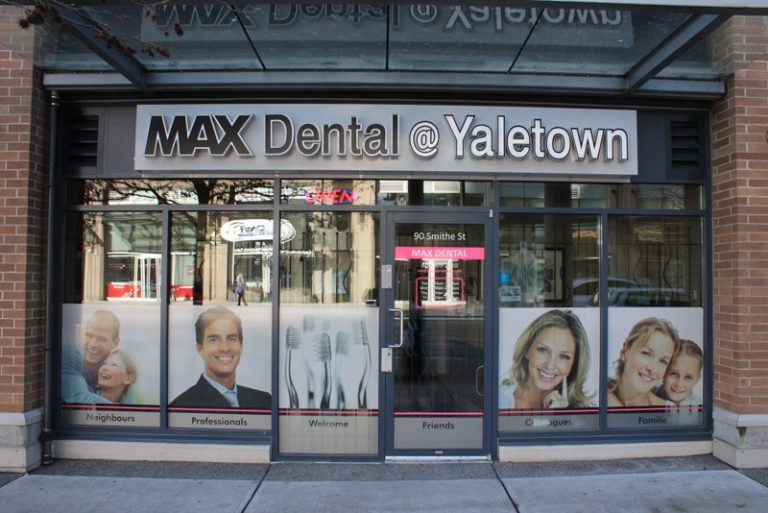 Come Meet Your Local Dentist
We Are Welcoming New Patients!
We are thrilled to welcome you into our growing dental family here at Max Dental Yaletown. Our conveniently located, highly accessible clinic is in the Yaletown area, close to the downtown core and near you!
Our staff is ready to greet you and help you out with your patient forms. We will also be able to answer all your questions about how to get here via skytrain or any other means of transportation, as well as any other question you might have about our practice, insurance, direct billing, or the services we offer.
We want you to feel comfortable at our clinic, knowing that we are always working with your smile in mind. Allow us, your 'dentist near me' to help you achieve your goals of having a brighter and healthier smile, no matter how old you are!