Dental Bonding Near You
To some, the treatment that this term refers to may not be overly familiar but it's good to be aware of what it is, nevertheless. Why, you might ask? Well, because it's a good treatment to consider if you're looking to receive restorative dentistry care at a dental clinic near you.
Dental bonding is a non-invasive process that involves reshaping your teeth so that they look and function better. When you come in to receive this treatment, your dentist uses a special, flexible material that is applied to your teeth and then molded to repair them. This putty-like material can also be manufactured to mimic the natural color of your teeth.
Dental bonding treatment can be used to correct a number of minor dental issues including the following: chipped or cracked teeth, irregular gaps in-between your teeth, and discoloration. If you're dealing with any of these issues, or you're interested in learning more about receiving dental bonding in Yaletown, get in touch with our local dental clinic today!
What Does the Dental Bonding Process Entail?
Receiving dental bonding at our dental clinic in Yaletown only requires a single visit.
First, your dentist will evaluate your teeth and take x-rays to better understand the issues that need to be addressed. Next, they'll clean and roughen up the surface of your teeth so that the bonding substance will stay in place.
Your dentist will use a color scale so that the bonding material, which is made of resin, will blend in seamlessly with the natural shade of your smile. After, they'll apply the bonding agent and make sure that it fits your teeth just right before using a UV light to help it harden.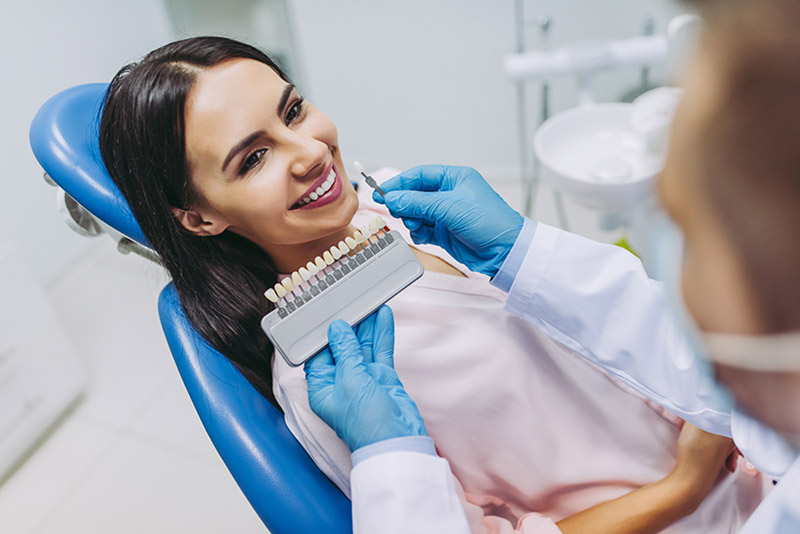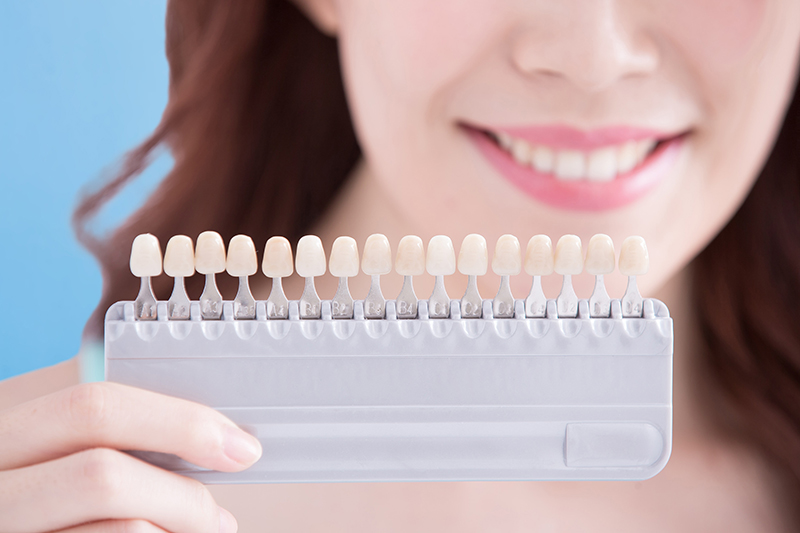 And there you have it! A beautiful new smile made just for you! This process should take no longer than an hour at most; you'll be free to carry on with the rest of your day soon.
While this particular treatment doesn't usually involve the application of local anesthesia, if you do require additional care, don't be afraid to let your dentist know. Our staff will do our utmost to ensure that you remain comfortable throughout your appointment.
Are you looking to receive dental bonding near you? If so, call our Yaletown dental clinic at (604)-609-2020 or visit our website today to talk to one of our dentists. They'll be able to identify whether dental bonding treatment is the best avenue for you and suggest alternatives if needed. We look forward to working with you!