Dental Fillings in Yaletown
For some people, coming in to receive dental treatment, even one as routine as a dental filling can cause anxiety. But there's no need to worry; many people have received dental fillings, and the appointment itself is quick and straightforward.
When your tooth starts to decay due to bacteria and plaque and tartar buildup, cavities can form, and your teeth can weaken. Dentists often recommend dental fillings to remedy this problem as they are durable and last a long time if you brush and floss each day.
If you're eager for more information about receiving a dental filling at a dental clinic near you, we've got you covered! Our dentists are ready to answer all your questions and concerns and walk you through the process, so you know exactly what to expect.
The Steps to Receiving a Dental Filling Near You
Here at our Yaletown dental clinic, receiving a dental filling only requires one visit.
First, your dentist will evaluate your teeth. They may take a series of x-rays to establish a more in-depth image of your oral health and any other potential issues. Then, they'll get started on the treatment.
Your dentist will numb the target area with a local anesthesia injection to keep you comfortable while they work. They'll use a drill to remove the decay from your tooth. Once they've determined that all the decay has been removed, they will fill the hole left behind by the cavity.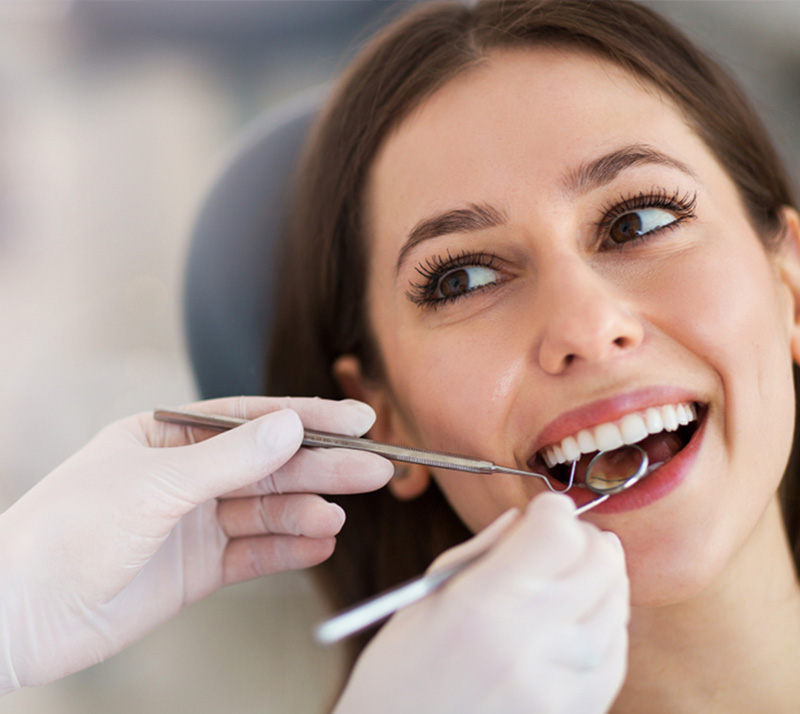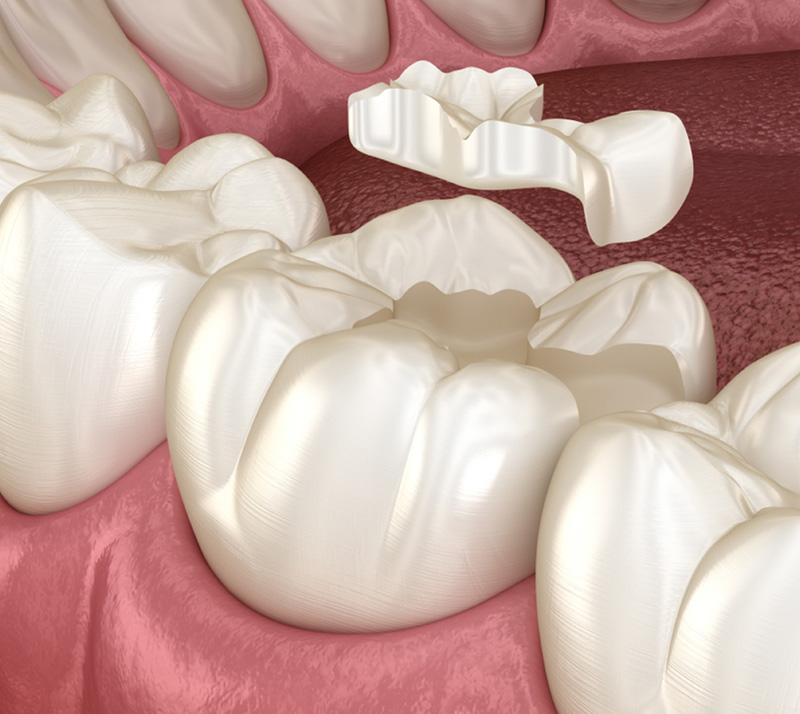 Dental fillings can be made from metal (usually silver amalgam), composite resin, plastic, or glass ionomer. While metal is indeed the strongest material, resin is a great selection if you're wanting the filling to blend in with your smile. Be sure to let your dentist know your preferences regarding the material that's used prior to your appointment.
The treatment will conclude with your dentist polishing your teeth. If you've received a resin dental filling, the dentist will use a UV light to harden the material into place. Are you looking to receive convenient dental fillings near you? Contact our local dental clinic in Yaletown today! Our staff is here to help you with all your dental needs. We take pride in our work and want to help you fall in love with your smile once again. Give us a call at (604)-609-2020 or visit our website to book an appointment.