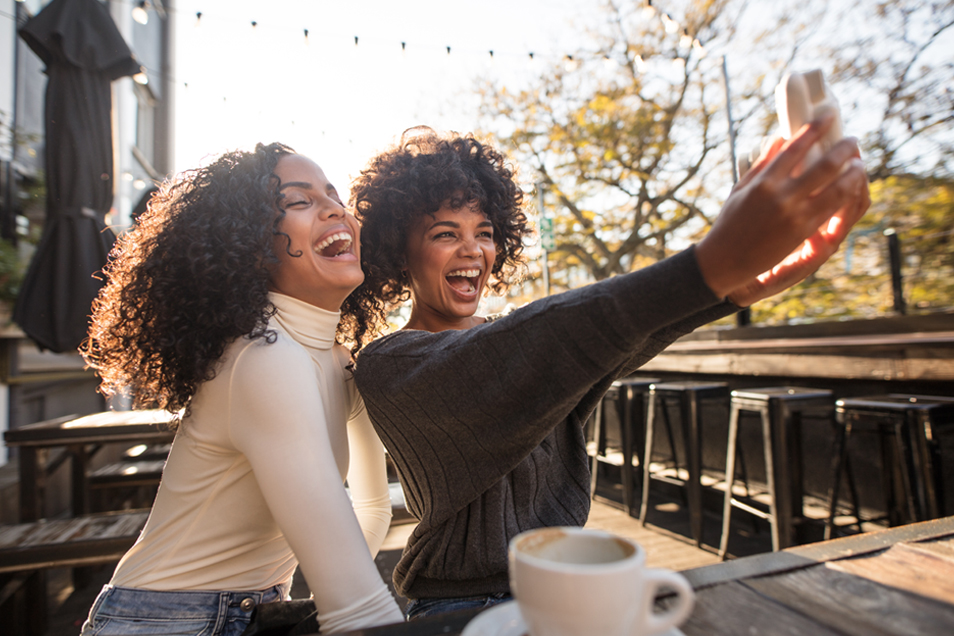 Max Dental – Your Dentist in Yaletown, BC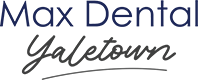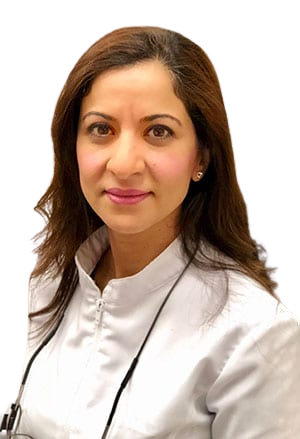 Dr. Mariam Sourial – Your Dentist in Yaletown
Dr. Mariam Sourial, General Dentist, was born in Egypt, where she received her dental degree from the University of Alexandria, graduating with honours in 1997. After working as a dentist in Egypt for several years, she and her family immigrated to Canada. She received her second dental degree from the University of Toronto, once again graduating with honours. She also received the prosthodontic award.
FOR MORE THAN 20 YEARS WE'VE PROVIDED
Delicate & Compassionate Care

Open Evenings and Weekends
With extended evening and Saturday hours, you can receive dental care amidst your busy schedule.

We Accept All Major Insurances
Our practice accepts all major insurances. Contact us to learn more today!

Advanced Technology
We invest in the latest dental technology to provide the most precise and effective dental care.