Your local vancouver dentist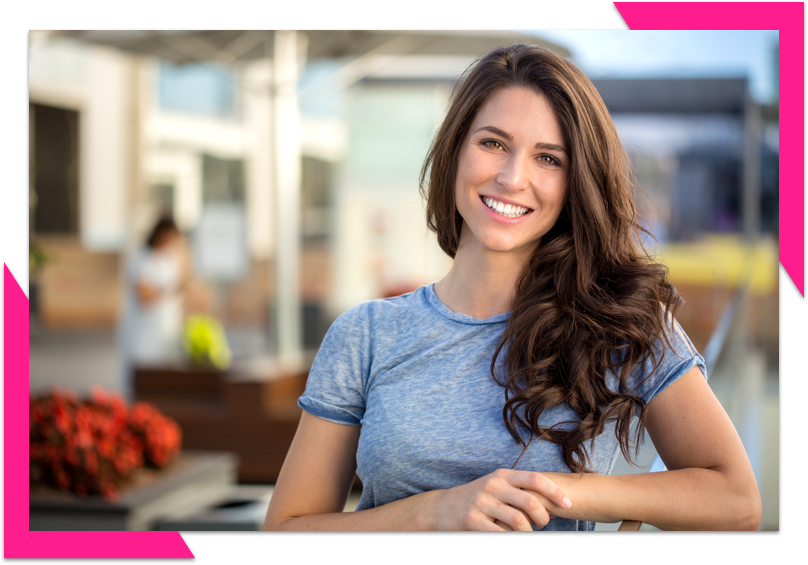 GOLD INVISALIGN® PROVIDER 2021
Our very own Dr. Sourial became a Gold Invisalign® Provider in 2021. Learn more about Invisalign treatment or request an Invisalign® consultation with an experienced Invisalign® provider today!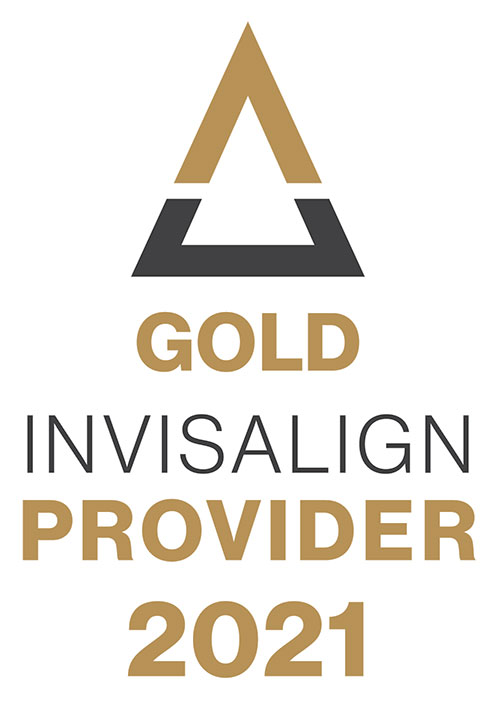 Max Dental is your Yaletown comprehensive care dentist. We're proud to be part of the 123Dentist.com Community Dentist Network and we offer you convenient hours and patient-focused dental care.
Local Yaletown Dentist, Close To Everything You Do

Max Dental is conveniently located in Vancouver's Yaletown neighbourhood at the centre of several skytrain stations. Visit us today to discover modern dentistry in the heart of Yaletown and experience life with a whole new smile.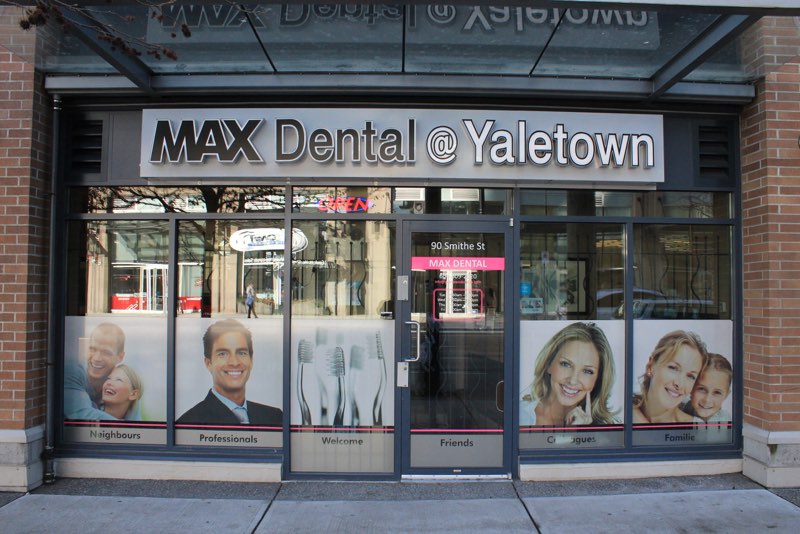 Come Meet Your Yaletown Dentists