Orthodontics Near You
Orthodontics is a specialization within the dental field that primarily focuses on realigning your teeth, correcting your bite, and ensuring that your jaw is functioning properly. Most people will require orthodontic care at least once in their lives. Our Yaletown dental clinic offers such treatment to all our patients. Contact our practice today to get started.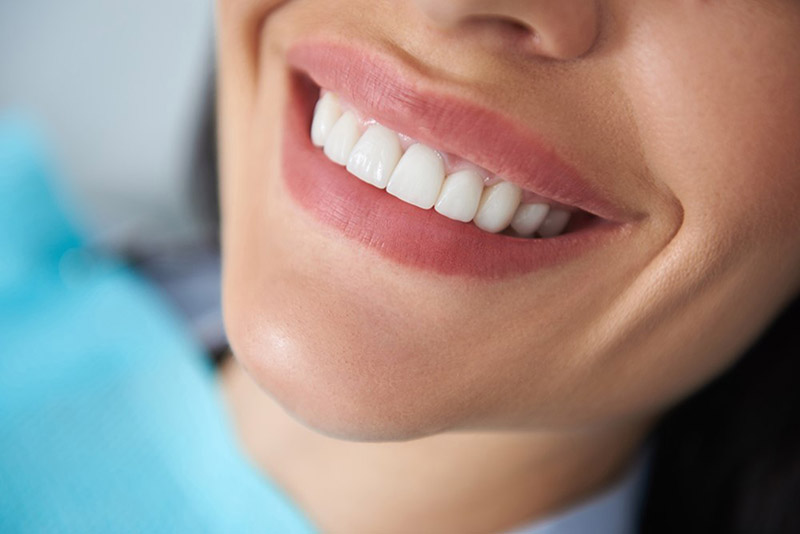 Invisalign
These days, there are multiple ways for you to straighten your teeth and achieve a beautiful smile. Invisalign is one such method. This treatment incorporates the use of clear aligner trays that are custom-made just for you. Invisalign allows you to realign your teeth in a subtle, convenient way.