Our dentists are dedicated to providing a personalized level of care to our patients. We provide comprehensive dental services and create plans tailored to each unique patient's needs. With a variety of dental services, our goal is to help each patient achieve a healthy and beautiful smile. Contact us to schedule an appointment today!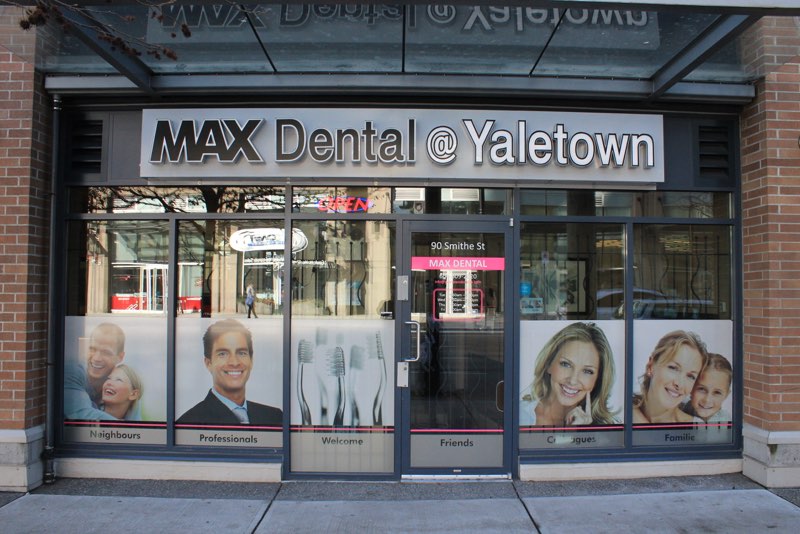 Your Yaletown Dentist & Our Health Care Team
Meet our team of dental professionals who are dedicated to your oral health. We look forward to meeting and helping each patient achieve the smile of their dreams.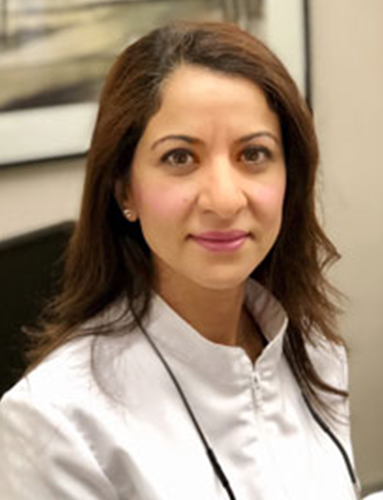 DR. MARIAM SOURIAL
General Dentist
Dr. Mariam Sourial, General Dentist, was born in Egypt, where she received her dental degree from the University of Alexandria, graduating with honours in 1997. After working as a dentist in Egypt for several years, she and her family immigrated to Canada. She received her second dental degree from the University of Toronto, once again graduating with honours. She also received the prosthodontic award.
As a child, Dr. Sourial's dream was to become a dentist. Her passion for dentistry and caring for people is evident in her dedication to advanced dental education in oral pathology, early detection of oral cancer, root canal therapy, cosmetic dentistry and both Invisalign® clear aligners and traditional orthodontic treatment. Dr. Sourial became a Gold Invisalign® provider in 2021.
During her time away from work, Dr. Sourial enjoys reading Jane Austin's novels, cooking, dancing, and learning new things. She loves watching movies with her two daughters and her husband.
Dr. Sourial is a Gold Invisalign Provider. Learn More.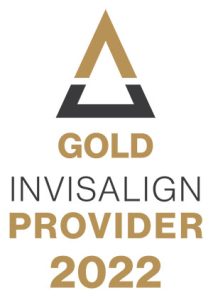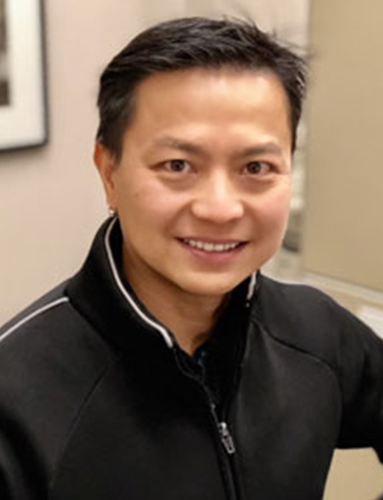 DR. CLARENCE WONG
General Dentist
Dr. Clarence Wong, General Dentist, graduated from the University of British Columbia in 2003 as a Doctor of Dental medicine. He joined Max Dental in 2009 and has enjoyed working with the staff and patients of the clinic.
Dr. Wong has special interests in the areas of dental surgery, endodontics and preventative dentistry. He sees patients of all ages and his great sense of humour keeps his patients at ease. He is always broadening his dental knowledge base with continuing education courses and study clubs to better serve his patients. Dr. Wong is currently a member of Canadian Dental Association, College of Dental Surgeons of British Columbia and British Columbia Dental Association. He speaks fluent English and Cantonese. Outside of dentistry, Dr. Wong is an avid cyclist and snowboarder.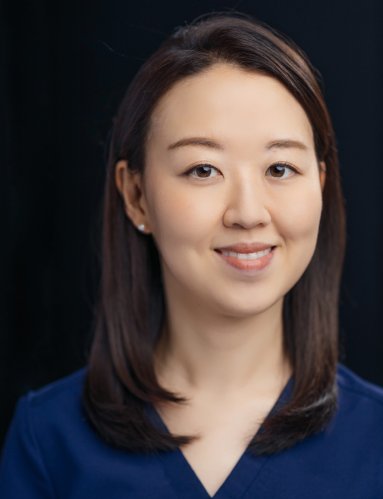 DR. JI HAE SHIN
General Dentist
Dr. Shin received her Doctor of Dental Medicine degree from Boston University Goldman School of Dental Medicine. Upon obtaining her degree, Dr. Shin came back home to BC and has been practicing as a general dentist. She joined Max Dental team to provide caring and thorough dental services. Dr. Shin enjoys all aspects of general dentistry and regularly attends continuing education courses to stay up-to-date with the latest advances in the various fields of dentistry. When Dr. Shin is working with her patients, she considers patient comfort a top priority. Dr. Shin strives to provide gentle and patient-centered dental care to make your appointment as relaxing and comfortable as possible.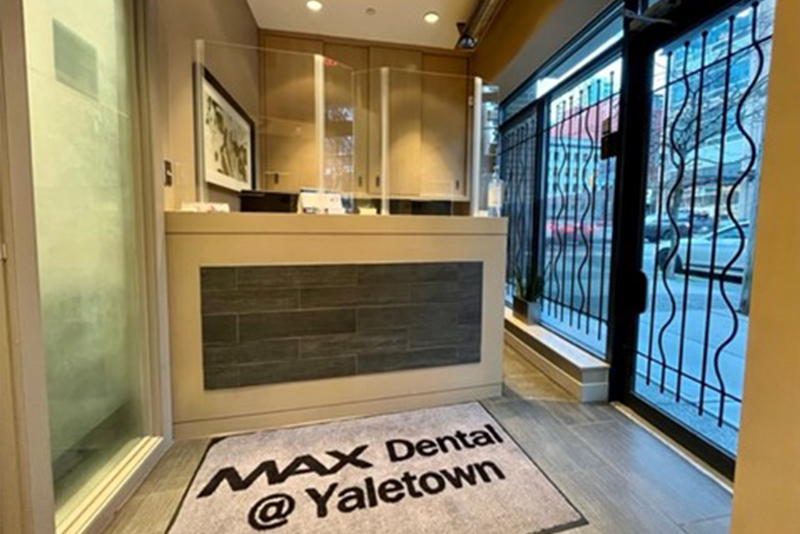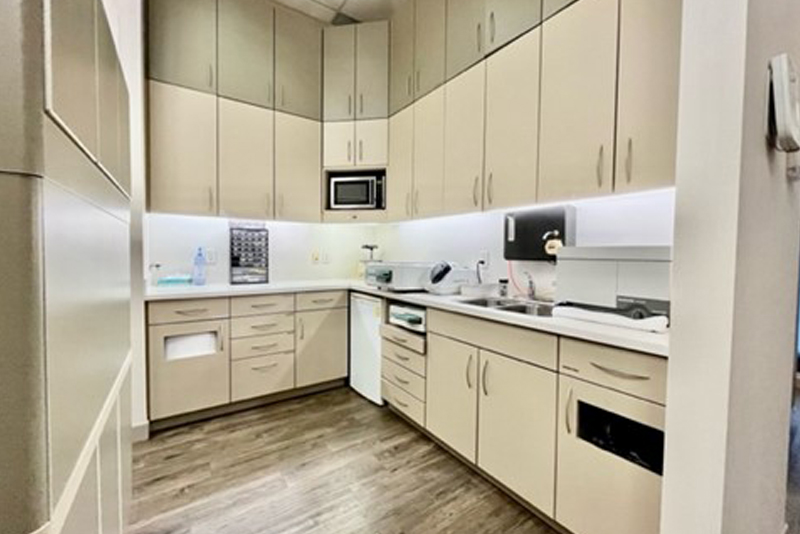 OUR BLOG
Our Most Recent Post
If you constantly have bad breath and think there's nothing you can do about it, think again. These helpful tips can assist in keeping bad breath at bay. Halitosis, or bad...
read more