Yaletown Dentist Promotions
Due to regulatory changes from the CDSBC, your Yaletown dentist is no longer allowed to offer discounted services to attract new patients. However, through our network of 123 Dentist community dentists we often have contests which we will post here. When we have offers, contests, or other promotions, we will post them here.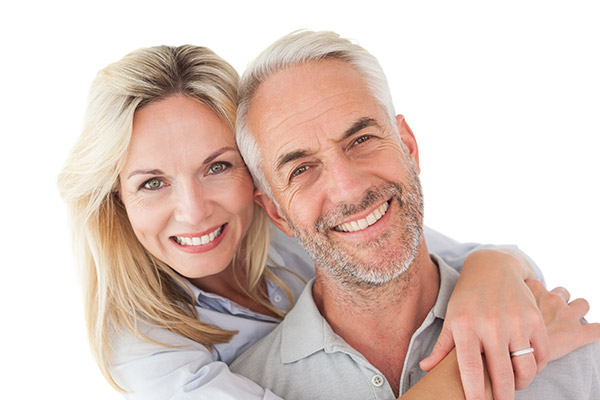 Yaletown Dentist Referral Promotion
Our monthly referral draw for dinner for two.
Max Dental @ Yaletown is proud to offer gift cards good for a dinner for two.
We will be drawing a new winner every month as a thank you for being a part of our clinic, and for referring your friends to us!
We appreciate you. Enjoy!
YOU COULD BE NEXT! HAVE YOU REFERRED ANYONE LATELY?
Past Yaletown Dentist Promotions
Hello summer smiles! Enter to win a $100 Gift card
Enter to win a $100 Gift Card to boost your summer smile! There will be 3 draws from now until September 20th, so there are 3 chances to win! Don't forget to come into our clinic and pick up a referral postcard to unlock one of the bonus codes for extra entries!
We want to spread the word. We are accepting new patients of all ages at our conveniently located dental clinic in Yaletown!
3 contests = 3 Winners!
Draw Dates:
August 7th Winner: Cynthia Walker
August 28th Winner: Andrea Duncan
September 20th Winner: Bev Goertz
$100 Gift Card Prize is to Guusto, where you can choose where you want to spend your Gift Card from their many vendors!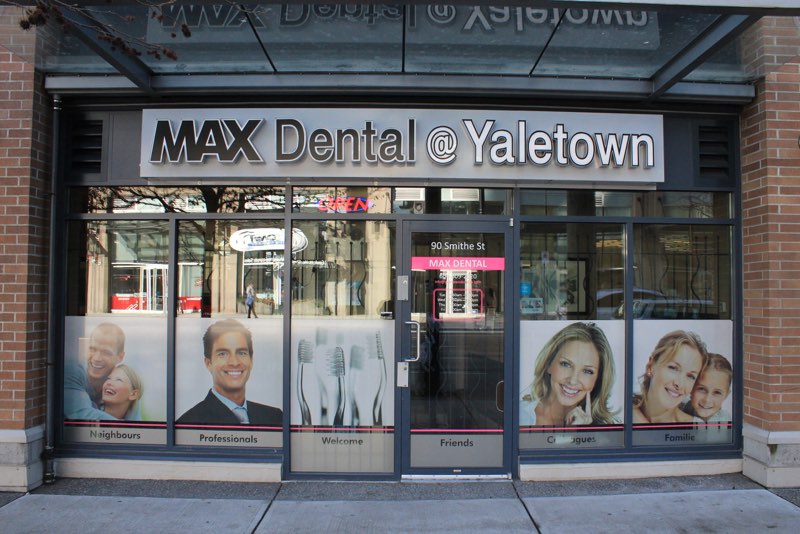 Come Meet Your Yaletown Dentists