Emergency Dentistry in Yaletown
When an emergency happens, be it a dental emergency or not, such situations require care as soon as possible. Here at our local dental clinic, our staff recognizes that these types of events can be overwhelming and stressful, and that's why we'll do our utmost to keep you comfortable and calm. Our dentists are extremely capable, and you'll be in good hands the entire time. If you're unsure whether you require emergency dentistry, it's better to err on the side of caution and contact our dental clinic near you.
What Constitutes a Dental Emergency?
Over the course of a day, a week, or a month, unexpected incidents are bound to happen. But not everything constitutes a dental emergency. Listed below are some common dental emergencies:
1. Severe toothaches.
2. A cracked or chipped tooth.
3. Your tooth has been knocked out.
4. Your dental filling or crown has fallen out or become loose.
5. Broken orthodontics.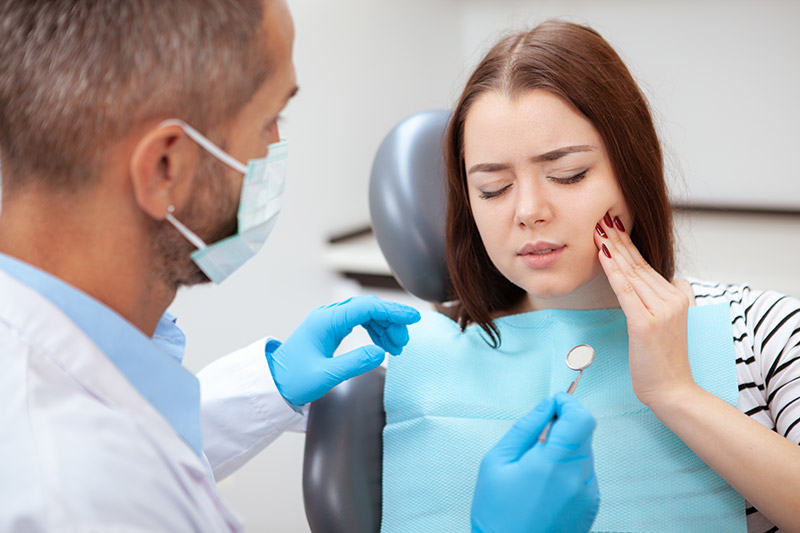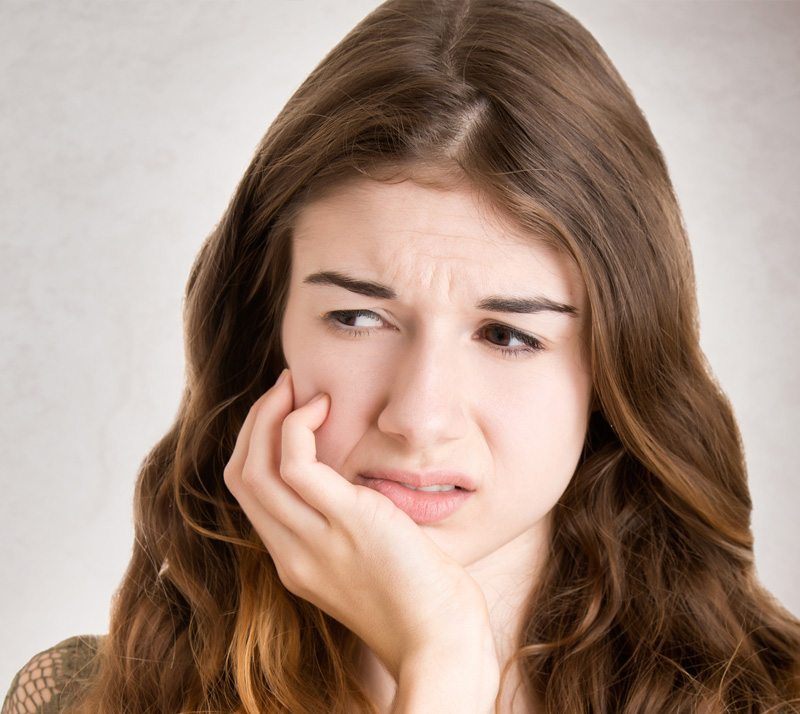 6. You have an abscess. (A dental abscess is a pocket of pus that can form around your teeth and gums as a result of an infection).
7. You require a root canal because your pulp is severely infected.
8. There's an object (food) caught in-between your teeth and you can't get it out.
9. Irregular bleeding or inflamed gums.
Dental emergencies can also constitute trauma to the soft tissues of your tongue, lips, and cheeks.
If you're dealing with any of these issues, don't hesitate to come and visit our dental clinic in Yaletown. Our staff is here to help you restore and regain control of your oral health.
How to Avoid Dental Emergencies
Even though it's impossible to anticipate every type of accident, there are certainly measures you can take to help prevent such events. Wearing a mouth guard when you play sports, brushing and flossing after each meal, and visiting your dentist for routine cleanings and checkups are just some ways to do this.
When you visit a dental clinic near you for emergency dental care, your dentist will ask you questions in order to understand your situation better. They'll examine your mouth and may take a series of x-rays as well. The duration of your appointment and the type of treatment that's performed to remedy your oral health is heavily dependent on your specific case.
If you require additional care, such as anesthesia, let your dentist know and they'll be happy to accommodate you.
Are you looking to receive convenient emergency dental care near you? Our Yaletown dental clinic is here to help you with any problem you may be facing. Call us at (604)-609-2020 or visit our website today!